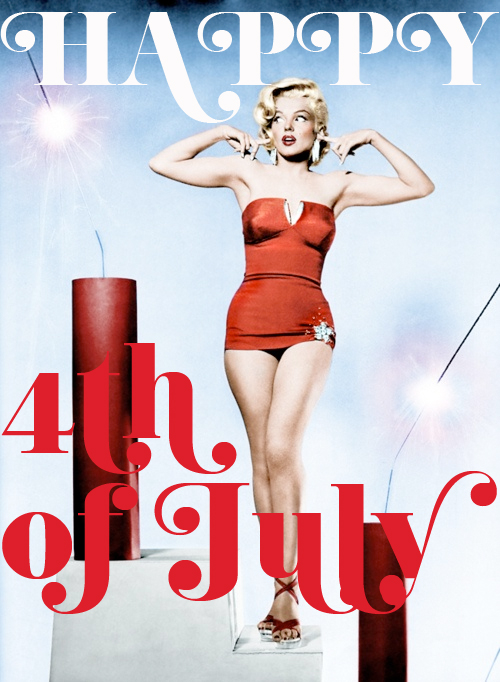 We love that one of the many styles of boudoir portraits includes the outrageously adorable "Pin-Up" styling!  Sexy, retro and just generally HOT, Pin-Up is a style that will, well, pretty much never go out of style. And we think that the 4th of July is the PERFECT time to celebrate our country in the sexiest of ways. Pin-up-Poster-Girl looks and Independence Day pretty much go together like peanut butter and jelly. If you have been considering doing a Pin-Up themed boudoir shoot, let us show you some inspiration that is going to make you want to get all dolled up as soon as possible….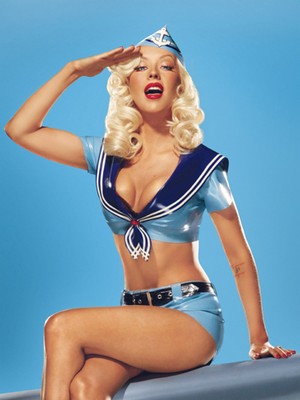 Photo Credit: Rolling Stone Magazine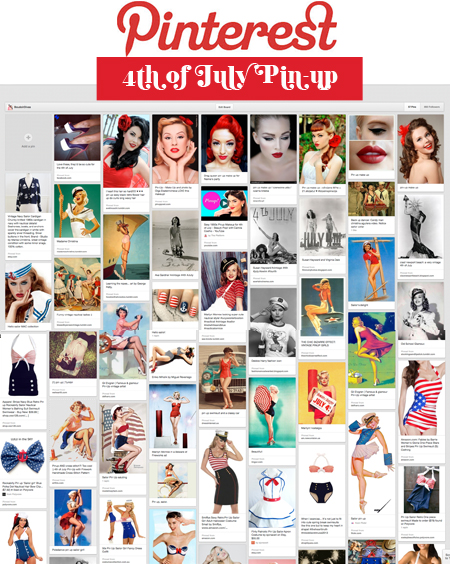 Click here to check out our adorable 4th of July Pin-Up board celebrating all things cute, retro and 4th inspired!
And who can celebrate Retro-Pin-Up-Independence-Day without a fabulous outfit!? We love this one available on Baby Girl Boutique.
And you know we are all about styling from head to toe when it comes to photo shoots, so it just wouldn't be right not to leave you with some delicious pin-up hair and make-up inspiration! I wonder, can I even get away with just dressing like this and hitting the town??
Happy 4th of July everyone! God Bless America!