Britt of Render Boudoir  in Minneapolis, Minnesota wrote up a little for our boudoir blog to share some of her thoughts on all things boudoir and on this photo shoot…..
When I guide my clients with what to wear, I always suggest at least one outfit that is light-colored and sweet and at least one that is dark and sexy. And my idea is that we start out in the light pieces with really easy, lounging poses that are soft and very girl-next-door beautiful. Then we get more and more comfortable and end the session in the sexiest lingerie on a plain black backdrop with the fan going and dance music on. Sara really nailed it by bringing in panties and a white tank top to start in, a blue bra and panty set for the middle, and a lacey bodysuit for her third look.
She did such a fantastic job of completely trusting my instructions and really really LOOKING into the camera lens which are the two things that from my perspective make an amazing portrait. And then it certainly didn't hurt that Sara came in with this incredible long thick hair to work with, dazzling, kind eyes, and a strong body that could have walked right out of a cross fit ad.
I asked Sara to throw in a few pennies about who she is in real life (that is, besides being a badass lingerie model for me), how she prepared for the session, what motivated her to do one, and anything she'd like other women to know about the experience…
"I am going to be a real live nurse come May which is very exciting. I am super busy with that but I always make a point to exercise everyday because it's a huge source of stress relief for me and I think it contributes to a happy life. I do try to keep my diet in check but I definitely don't deprive myself of things I love when I want them (especially chips and salsa and chocolates). I decided to do a boudoir shoot for my fiancé as a wedding gift but it ended up turning into a gift for myself as well. I was definitely nervous but Britt made me feel like I've known her for years so I was never once uncomfortable. I also eased into the shoot and chose my outfits based on how confident I was feeling. I started with a sweet, more conservative outfit and worked my way up to what I believe may be the sexiest piece of lingerie I'll ever own. I left my session feeling like the hottest, most awesome person in the world. It was very empowering and I wouldn't hesitate for even a second to do it again! "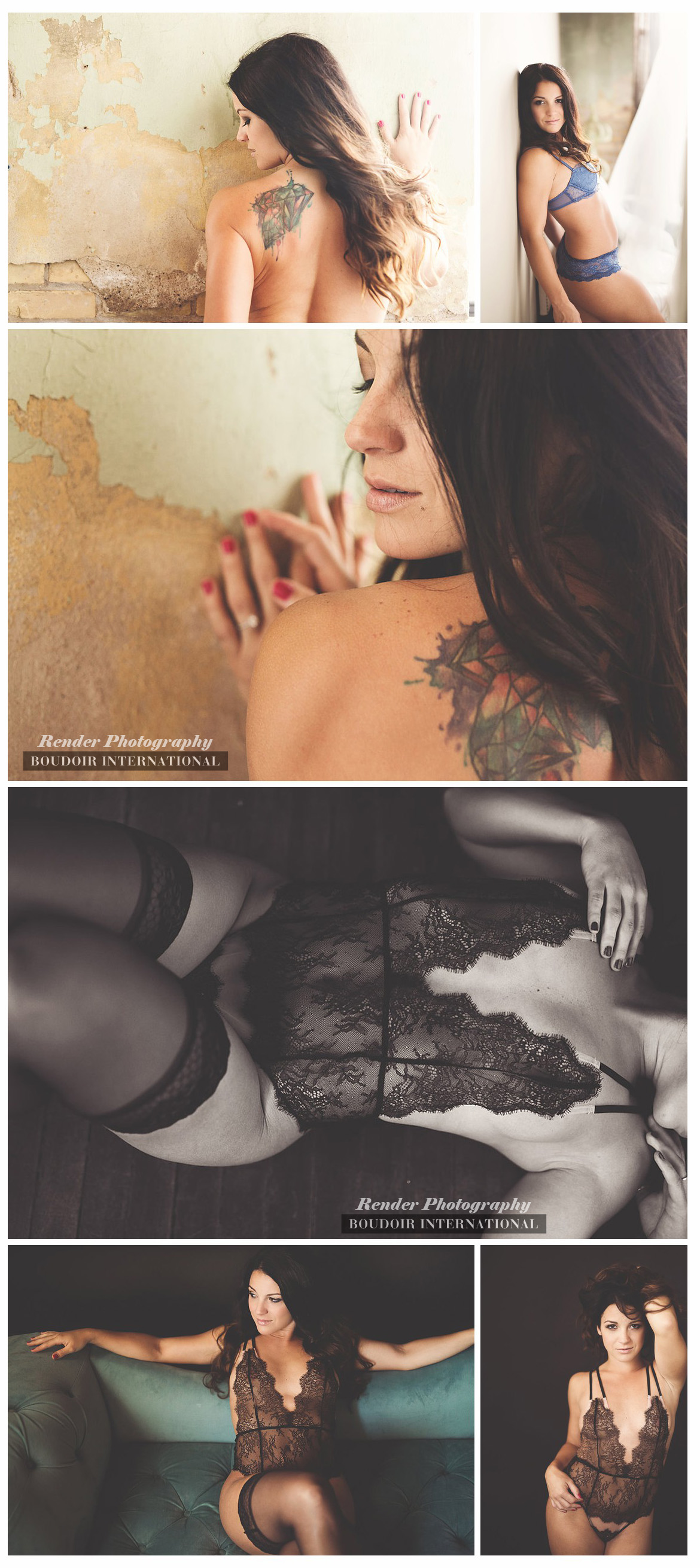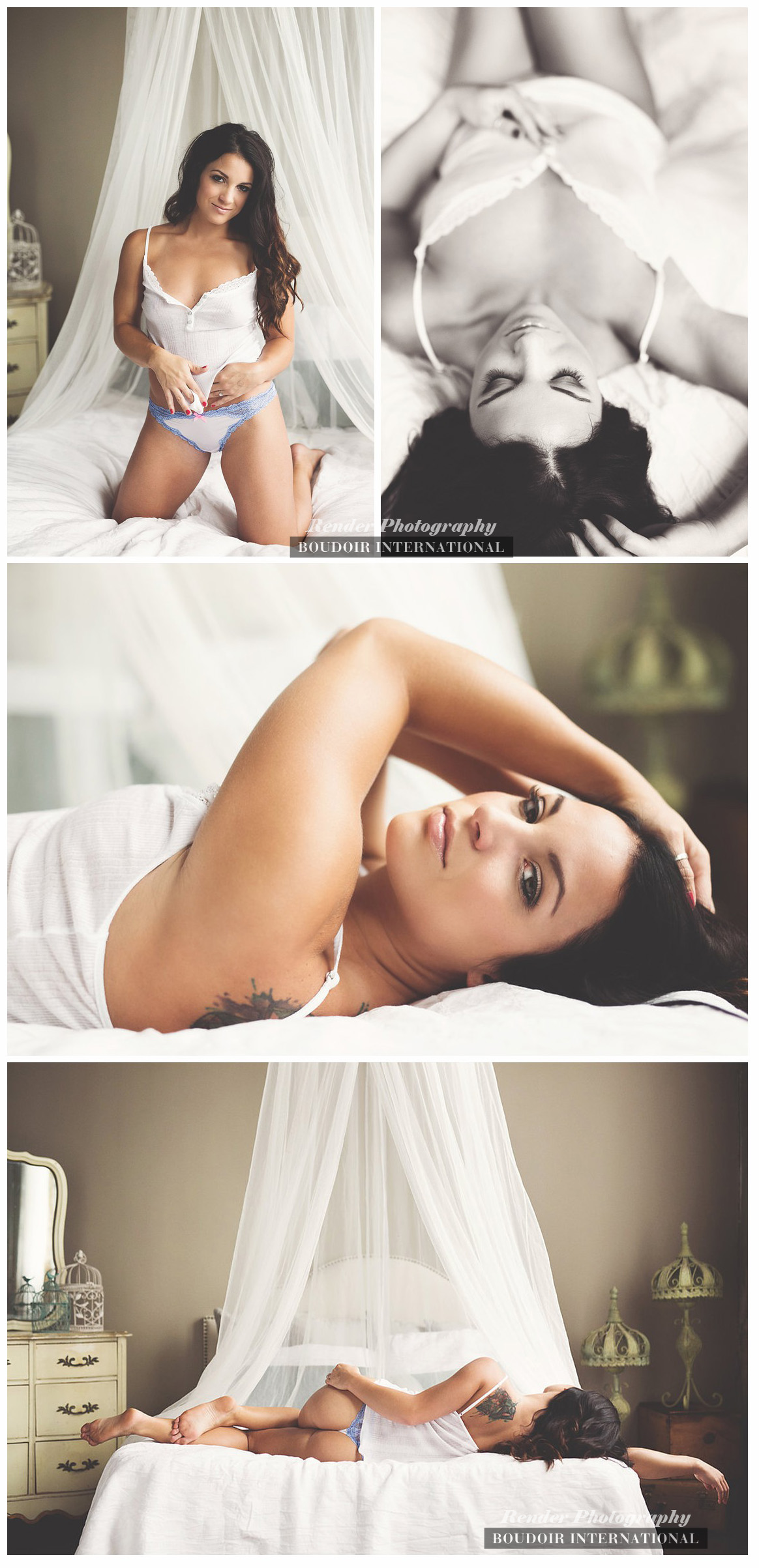 Thank you so much Britt for sharing this shoot with us. If you are a member of Boudoir International don't hesitate to submit some of your work to us for consideration.