We are taken aback by the beauty of this desert sunset shoot! It's sexy but still beautifully raw and earthy in the best kind of way. It was obviously well planned, with an incredible model, Olivia Jordan, starring as the queen of this insane landscape.
This editorial boudoir photo shoot comes from Kara Marie of Austin, Texas! Kara says, "my super power is making women feel like they can conquer the world with the confidence they gain through a boudoir experience with me." Thanks for motivating us all to plan an outdoor boudoir shoot Kara! Those of you considering an outdoor boudoir shoot, not all photographers offer on location, but it certainly doesn't hurt to ask!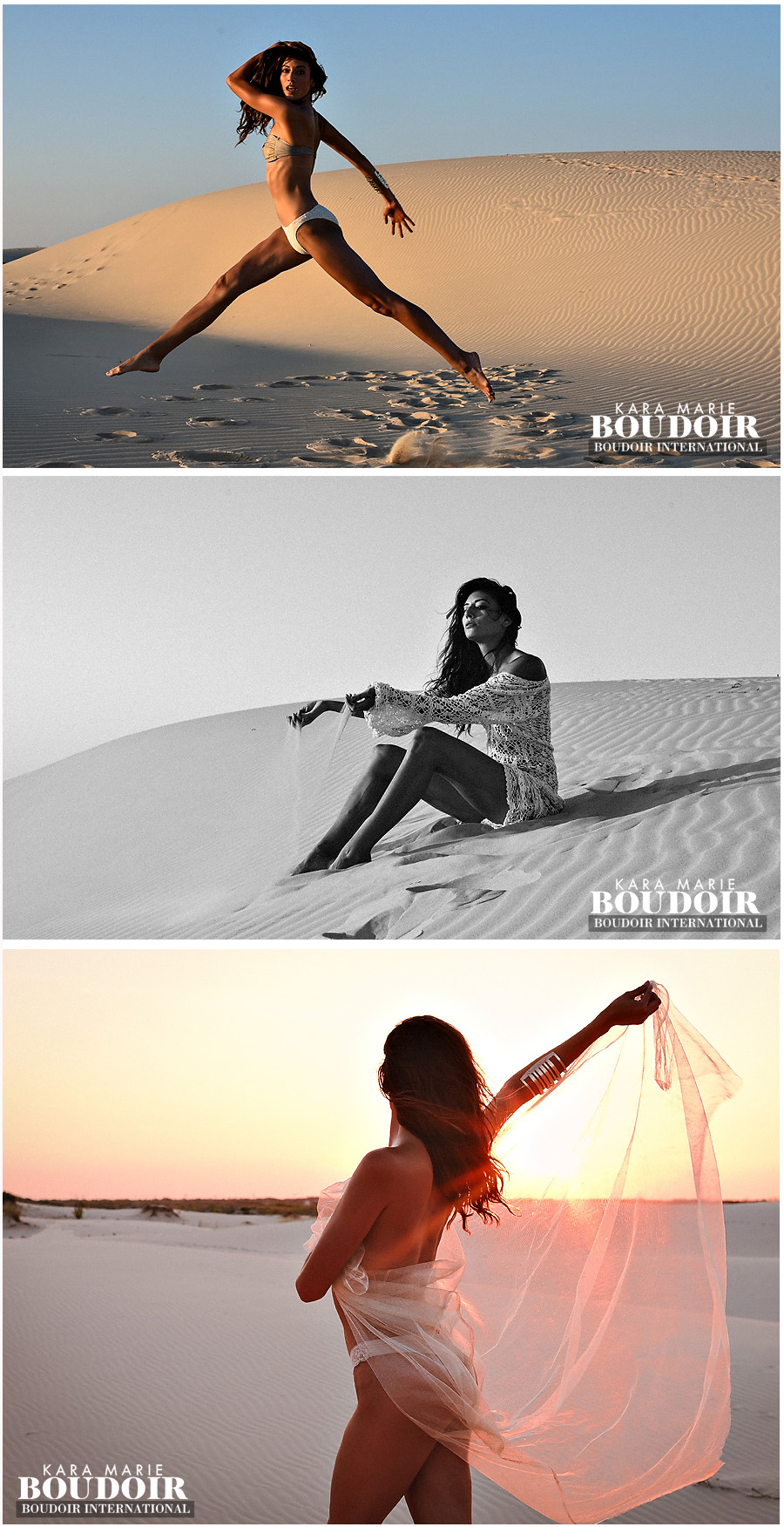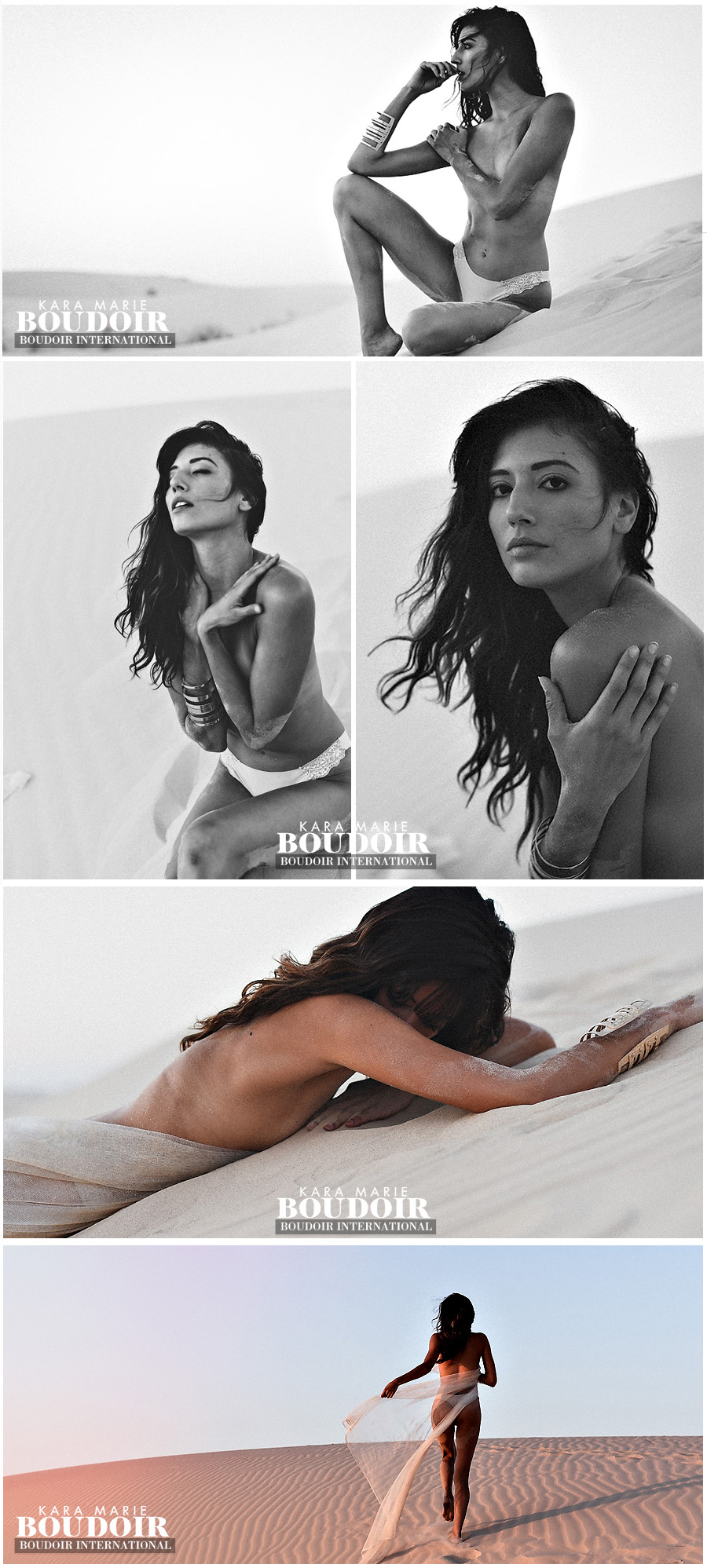 Kara Marie's philosophy is that boudoir is for every body, confidence is the sexiest thing you can wear, you do a boudoir shoot for yourself, gift giving is just a bonus, and always keep it classy and classic.
She says, "Beauty & Boudoir photography is the ultimate experience for ANY woman. I don't care who you are, what you look like, what size your jeans are, how old you are, what your marital status is, or what you put on your toast in the morning (but bonus points if you say Nutella).  This type of portraiture is for EVERY woman. It is meant to make EVERY woman feel her absolute best. Sure, sure, these photos make for phenomenal gifts to your significant other…but what's better is that it's the best gift you can give yourself.
My beauty and boudoir clients range from the recently divorced woman who is celebrating her "re-release" into the world, to the mother of 4 who hasn't felt pretty in a decade, to the single and proud who wants to celebrate herself, to the engaged woman who wants to present her partner with a wedding gift that makes them thank their lucky stars that she chose THEM."
Learn more about her and her studio in Austin, Texas at karamarieboudoir.com. Or to find more Texas boudoir visit Boudoirinternational.com/Texas-boudoir-photography/.